Some time ago, I tried to discourage your stupid-ass "yo mama jokes." I told you to corral 'em off in a fanpost. Then you did that, mostly. Now I am writing one of those fan posts. Of course there's no way you'll catch me insulting mothers everywhere with such foul humor. Nope. No yo mama jokes here.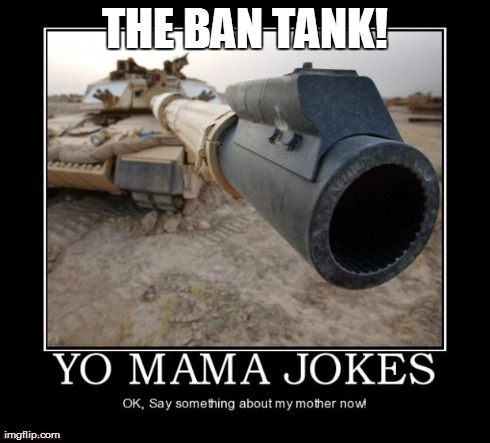 No, I'm all about dignity. Dignity, yes, and songs about pirates. Not pirate songs, mind you--yo ho ho and a bottle of rum and all that shit--but songs about pirates, like this one by former Pavement frontman Stephen Malkmus, a ballad of sorts.
I also like songs about or featuring laser beams. There's "Killer Queen," of course, by Freddy Mercury, but even better is my second favorite David Bowie song, "Moonage Daydream."
I'm also a big fan of songs about accordions and accordion playing. Like "Squeeze Box." That's what The Who meant by their line, "Mama's got a squeeze box she wears on her chest." Right?
But no, you won't find me tempting you with any mama-type material. No sir. It would be a particularly bad idea with my mom. I asked her if it was OK to use a real picture of her, and she said it's cool. But don't let this give you any bright ideas.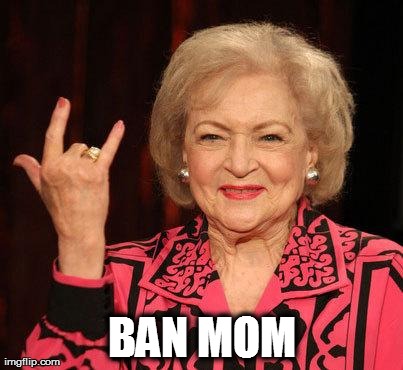 I pity the fool that tells a Ban Mom joke in this thread. Mr. T also had quite a bit to say about mothers in his short lived musical career. I wonder if anyone recalls this little gem:
Mr. T Treat your mother right (via MrDavy)